Meeting Room+Seminar Room+Karaoke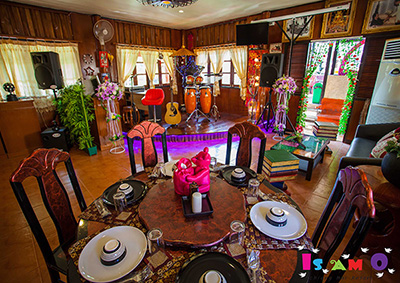 Banquet Karaoke Whether it's a private party or party official.
Is Am or resort take care have the opportunity to be part of the event for people with a professional team. Whether it is a wedding Reunion, birthday, retirement, etc. The resort has prepared a Huen Luang certification, which can accommodate 30-50 people or a lot of courage to report up to 150-200 or by price. Both chambers Total soft drink or food, according to the proposed agreement, the customer will be provided in the resort styles. Let us be part of your special here.
----------------------
สอบถามรายละเอียดเพิ่มเติม ได้ที่
More info : www.isamoresort.com
Tel ☎ : 053-867 284
Mobile : 083-885 5757 , 083-885 4747
Line ID : liveisamoresort
Official Line Account: http://line.me/ti/p/ozkFXN_ggx
Party at Airbar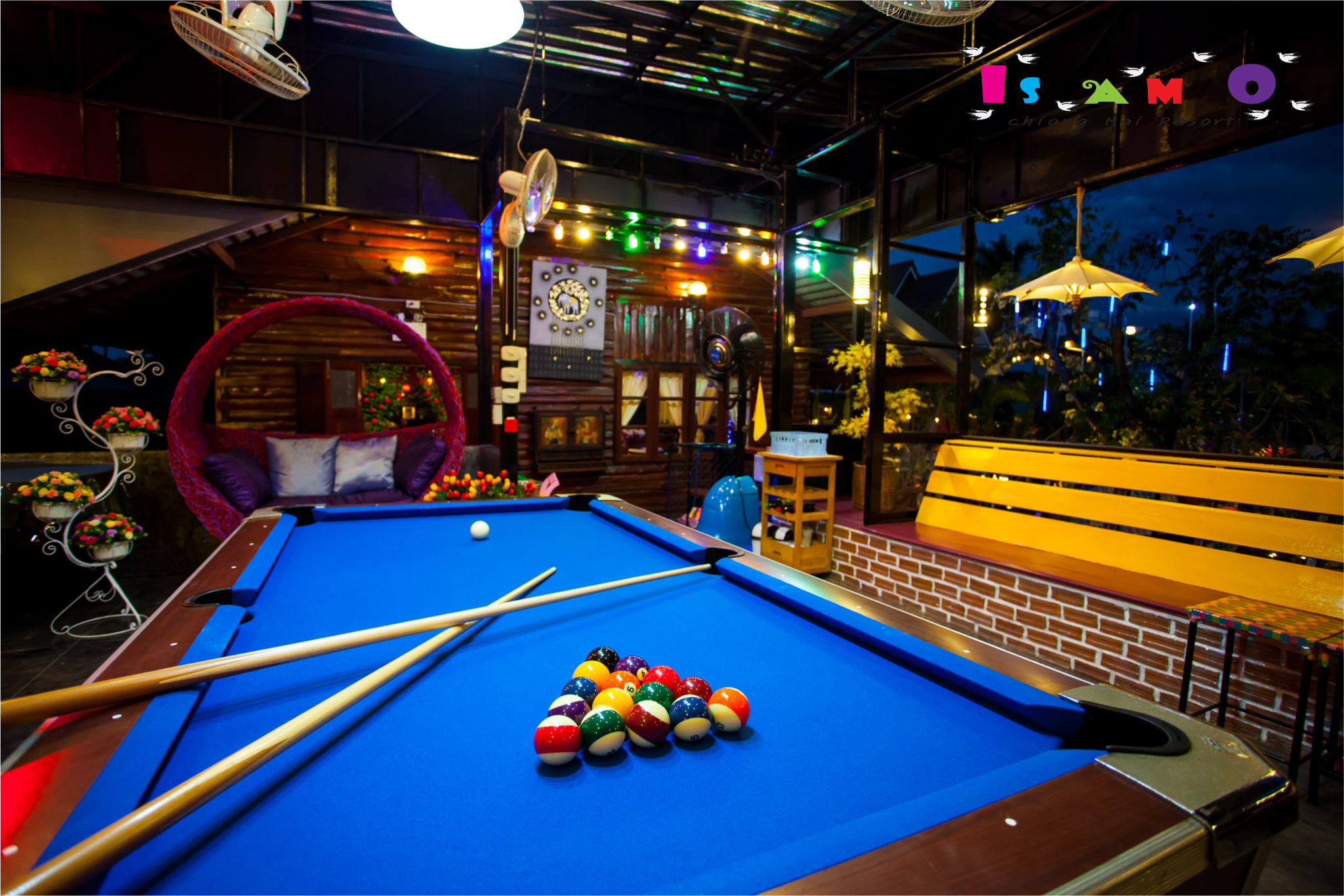 Chill at Airbar and pool table